Once you have
confirmed that your domain name is contested
or not, apply for Priority Status in Step 1 if your domain name was registered before 4 February 2018. If your domain was registered after 4 February 2018 and is not contested you can skip to step 3 below:
Step 1
Go to 
https://priority.auda.org.au/
and enter your domain name in the Domain Name field and your name in the Requestor Name field. Put a tick in the tick box to confirm you are not a robot and then click the Submit button.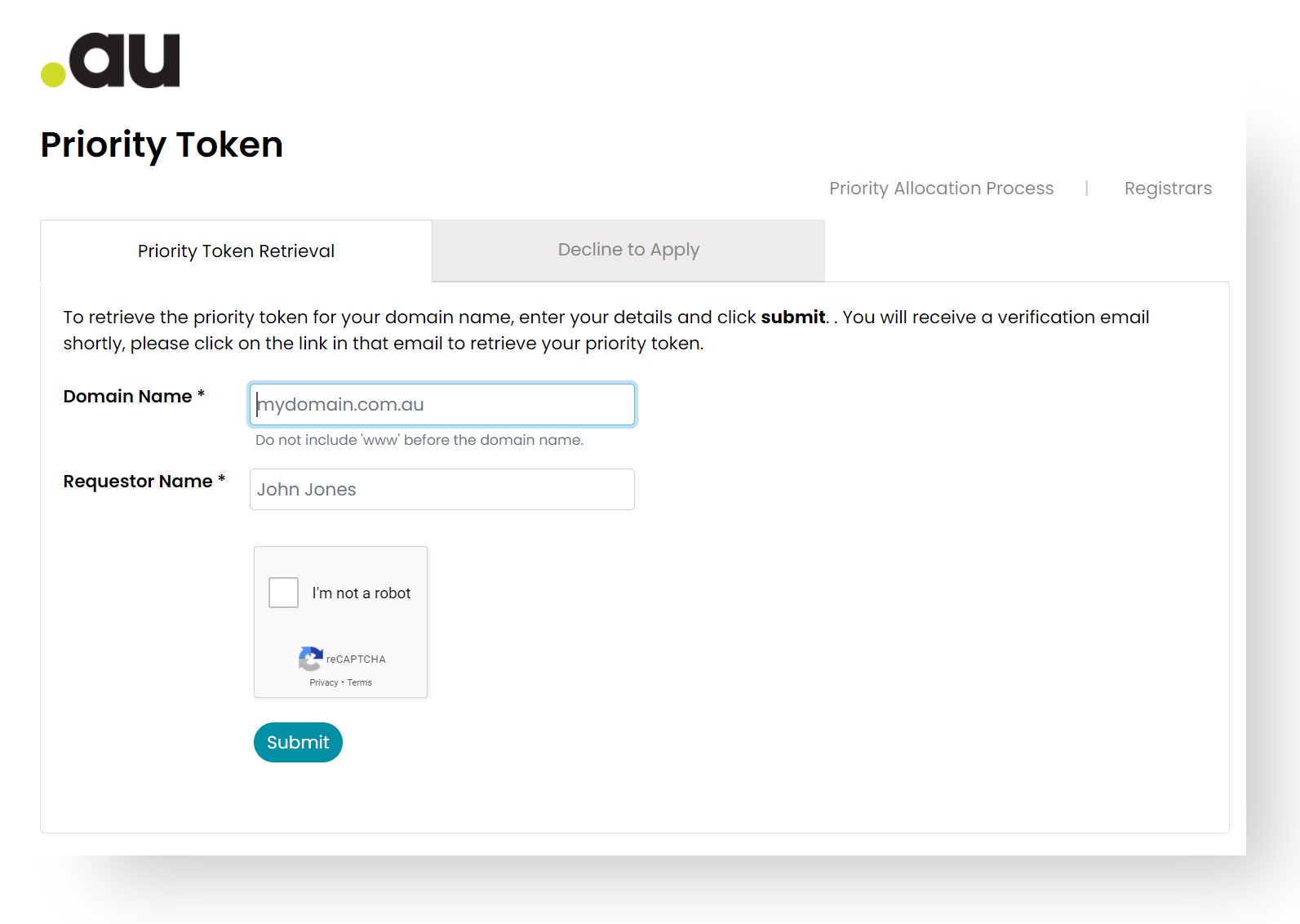 Step 2
An email will be sent out to you. Click on the link provided and copy and paste the 
Priority contact ID
and 
Priority authInfo
in a safe place to be used in the application form.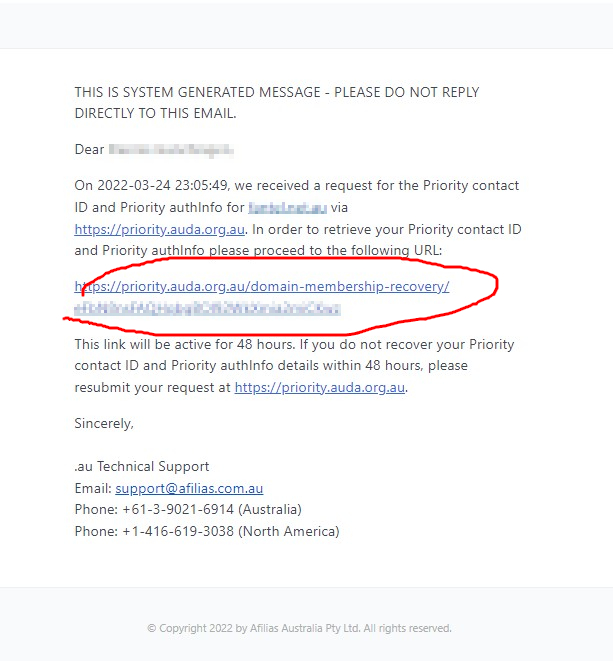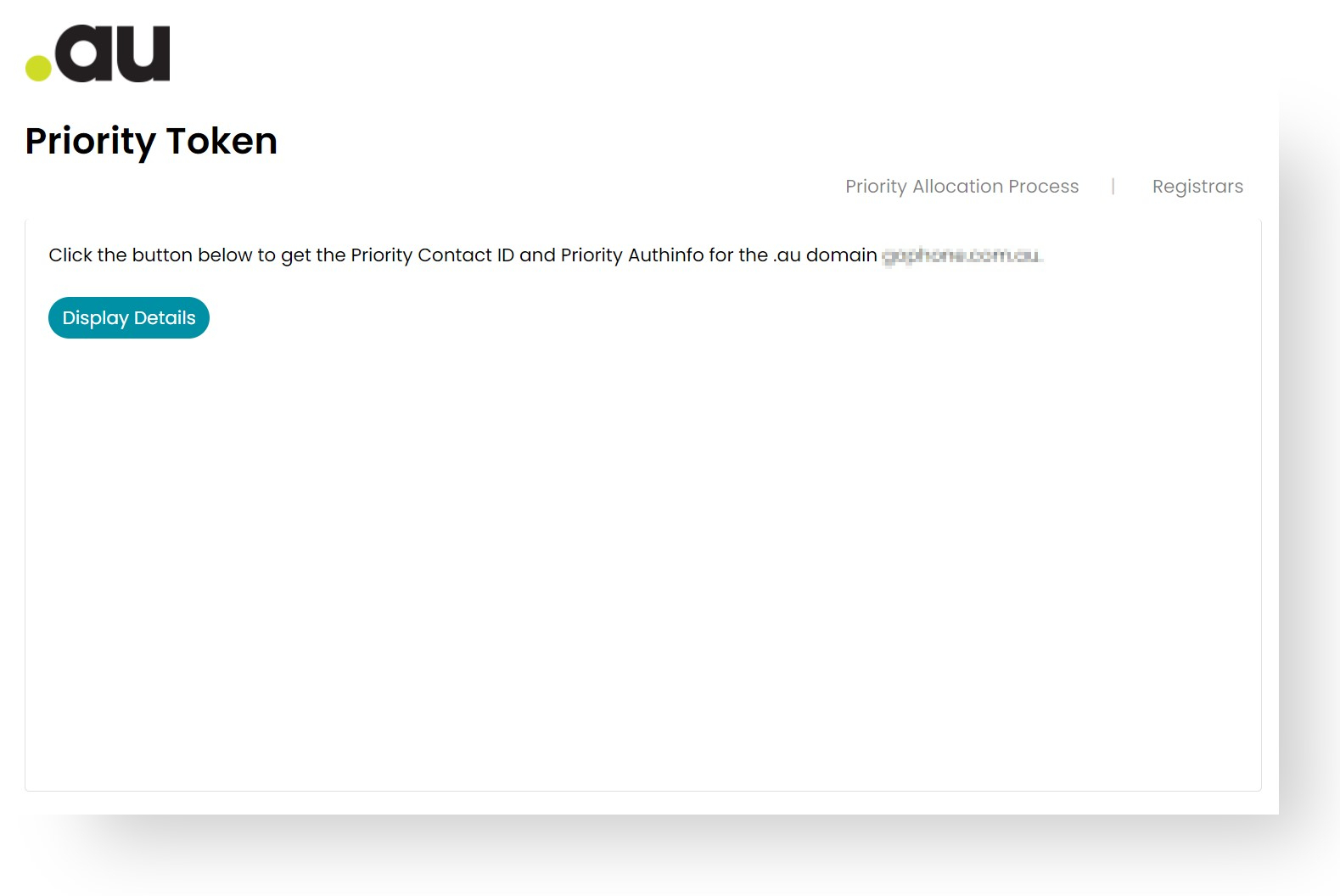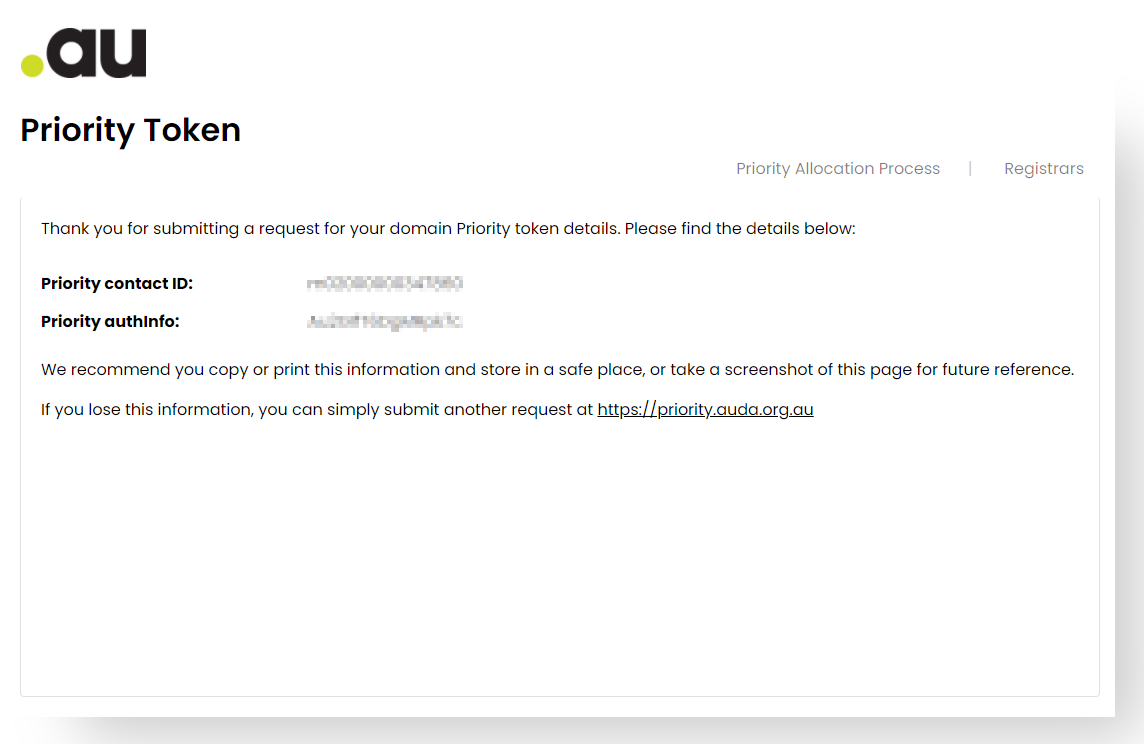 Step 3
Then login into 
https://members.fantel.com.au/index.php?rp=/login
(if you don't have an account, go here to register 
https://members.fantel.com.au/register.php
).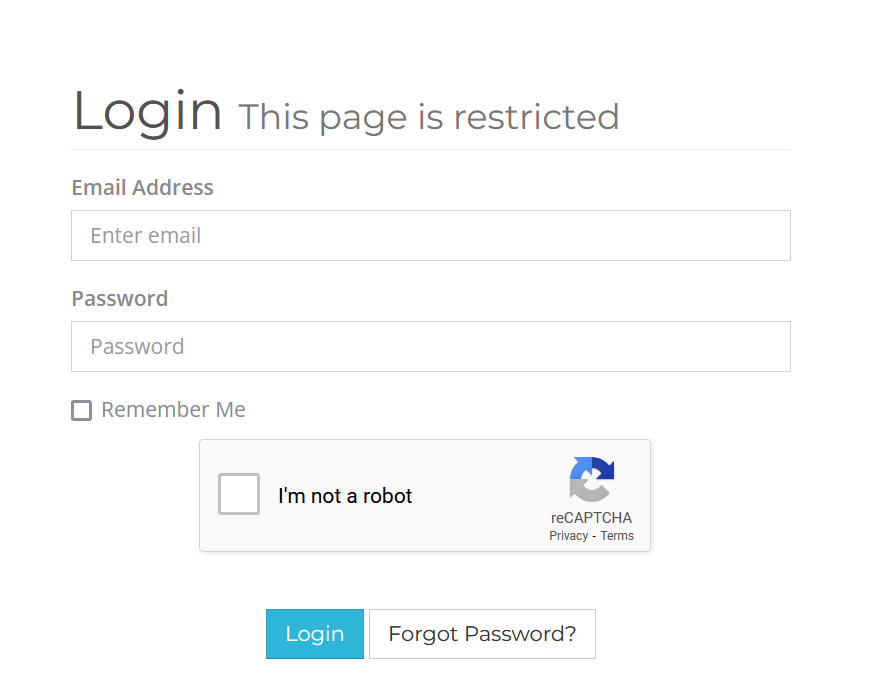 Step 4
Once you're in, hover over Domains and click on
Register a New Domain
.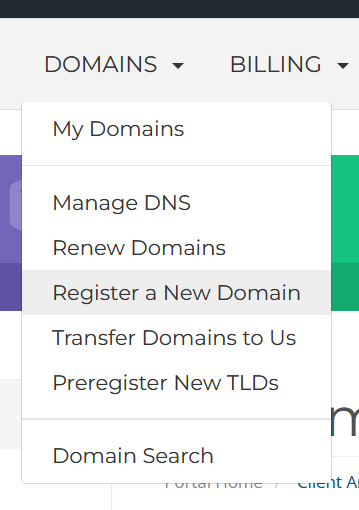 Step 5
Then enter the domain (i.e. yourdomain.au), place a
tick
in I'm not a robot and click
Search
button.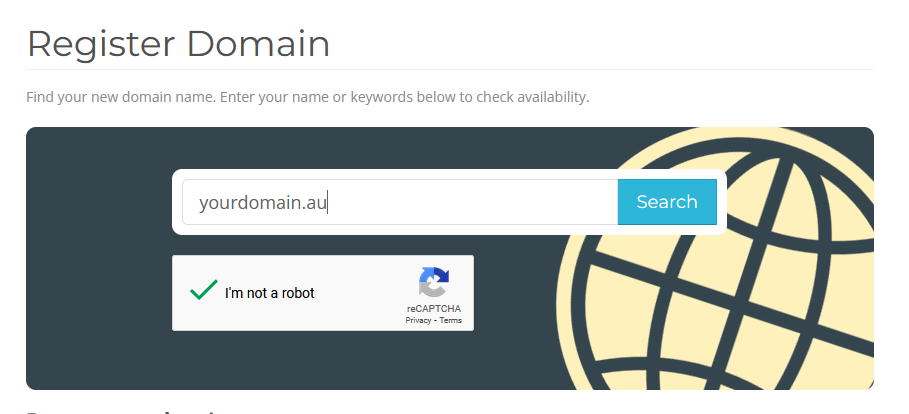 Step 6
Then click on the
Add to cart
button and then the
Checkout
button.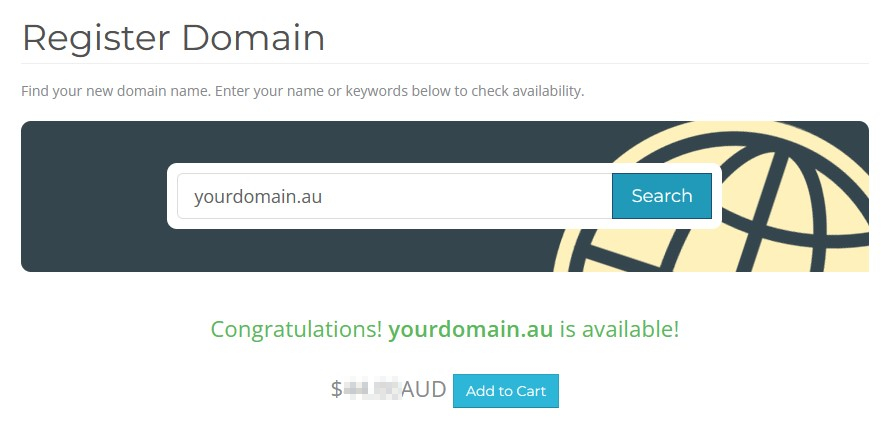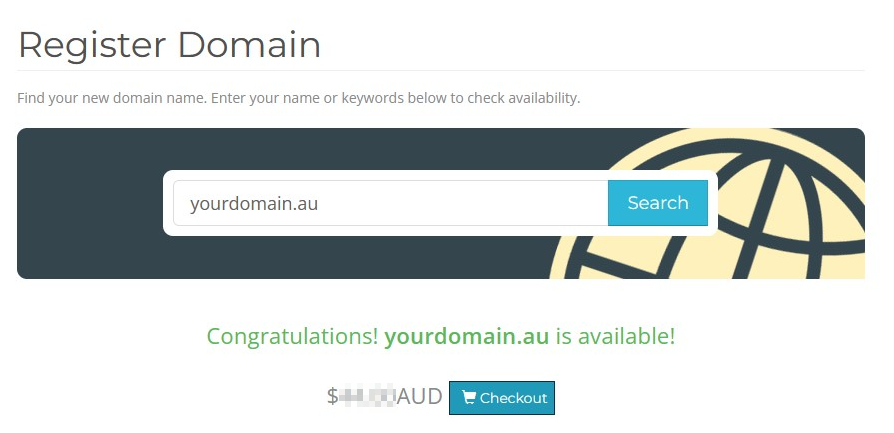 Step 7
Then fill in the form with your Registrant details, .AU Priority Registration
Priority contact ID
and
Priority authinfo
.
Note that your
registration details need to be an exact match otoyour existing .au domain. 
These instructions should help with completing the form:
Registrant Name:
can be the person or the company's name 
Registrant ID:
is the ABN or ACN or similar
Eligibility Name:
is the Business Name
Eligibility ID:
same as the Registrant ID
Step 8
Move onto entering payment details.